First thing this morning I brought my car to the car repair person whose name I got from my serenadee's wife last night. My drive to that serenade was… anxiety inducing.
I tried to charm him into giving me a discount by speaking to him in Yiddish, and to my knowledge it did not work. He was charmed, but I fear not enough. He is Israeli, so it was a shot in the dark. His Yiddish was better than mine. Don't know if that was my downfall (or if he indeed did give me a discount).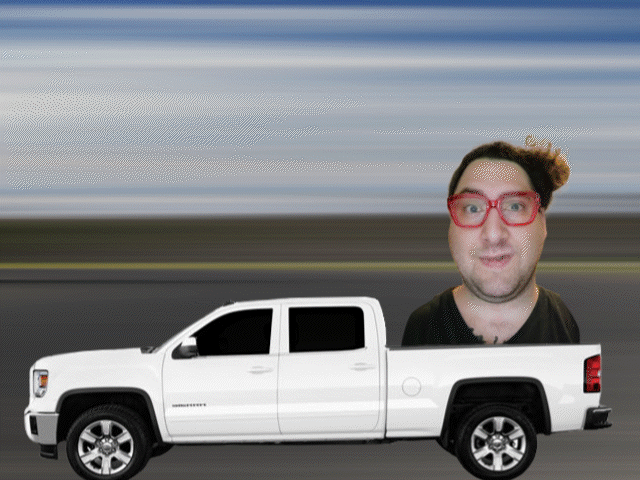 Today it became clear that I have to stay focused on finalizing serenades so that I have enough money to pay for the work on my car tomorrow. And ideally to pull me up enough to pay my way through the month. Financial comfort? What a novel prospect!
I made some headway on some bookings, but haven't yet finalized any of them. By which I mean: Received payment.
This is an increasing theme here on the blog: I am good at music and joy and teaching. So why am I also stuck with logistics and correspondence?
I prostrate myself, evidently, to the realities of running a business. But that doesn't mean that I wouldn't accept a shift in lifestyle, friends.
---
The Wisdom of Diane Gaary
2:45 p.m.
(This will be a recurring segment)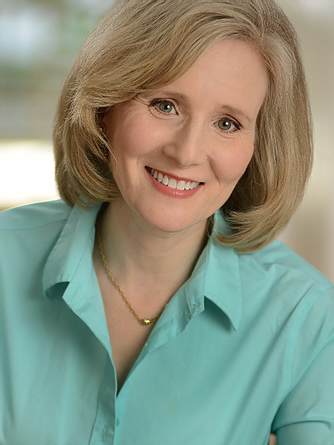 "If you are in Fight or Flight mode, there is only so long you can remain there until you land unwittingly and uncontrollably in the Flop state."
Diane Gaary is a singular force in my life. I don't feel that I could adequately express the profound impact which she has had on my life. But I'll try. I'll try, knowing that I'll have more opportunities to extoll her virtues and to endeavor to describe her accurately, here on my blog.
If it weren't for Diane Gaary then I simply wouldn't be making music. I wouldn't be able to sing and I wouldn't be able to play guitar. What's more, I may not even be able to walk. Four years ago when I was struggling with debilitating hip pain she helped me access reliable mobility. And a year and a half ago when I started Dottie's Serenade Service she helped me when I found (after one week of serenading) that I couldn't sing or play.
I've been seeing Diane for the better part of ten years. She has helped me through regular chronic pain and mobility issues.
She always has amazing advice outside of pain and mobility, too. Though I think she'd scoff at the characterization, I think of her as a bit of a life coach — a magical life coach who can heal my injuries and teach me how to sing like an angel. Or at least like a person who doesn't lose their voice when they sing.
I'd say that Diane has taught me everything I know about singing, but I think that she would resent that. :wink_face: So let's say that Diane has taught me everything good that I know about singing. And a lot about walking, and sitting, and holding my guitar, and typing. And the general pursuit of comfort.
Thank you, Diane Gaary!
And so, to return to Diane's amazing advice today:
"If you are in Fight or Flight mode, there is only so long you can remain there until you land unwittingly and uncontrollably in the Flop state."
…I will pursue rest today and tomorrow once my finances are straightened out.
---
Join me!
If you want to help me access the bare minimum of rest, please consider the following options:
Talk soon! ❤️ (Thus concludes today's blogging early, at 3:52 p.m. 😴)
---
Serenade Openings
Asheville

THIS THURSDAY June 10th, 2 openings until 5 p.m.

Jackson, MS

Monday, June 14th - three openings

Austin, TX
Phoenix, Tucson

Times TBA - three openings

Albuquerque
Las Vegas

Times TBA - four openings

Los Angeles

Times TBA - Late June/early July
I'm gonna be here a couple weeks so: LOTS of openings!

LA to Seattle
Denver/Boulder
Chicago
Pittsburgh
Philly
Florida

Late fall/winter/early spring 2021-2022!
Should be open to conventional gigs by then! Reach out Gainesville!! ❤️ (I'll also be doing days in South Florida!)
Talk soon! ❤️